The Ideal Training Facility for Law Enforcers
Located an hour's drive North from Pittsburgh in the borough of Kittanning in Armstrong County, Pennsylvania, Ben Franklin Range is the east coast's premiere firearms training facility. It is also an ideal venue for law enforcement trainees.
Sharpen your pistol/rifle shooting skills using our various ranges and shoot house. Drive off-road and encounter a variety of terrains sprawled all over 1,100 acres of wilderness with water around parts of property. Lodging accommodations are also available.
Training can occur 24/7/365 with no restrictions.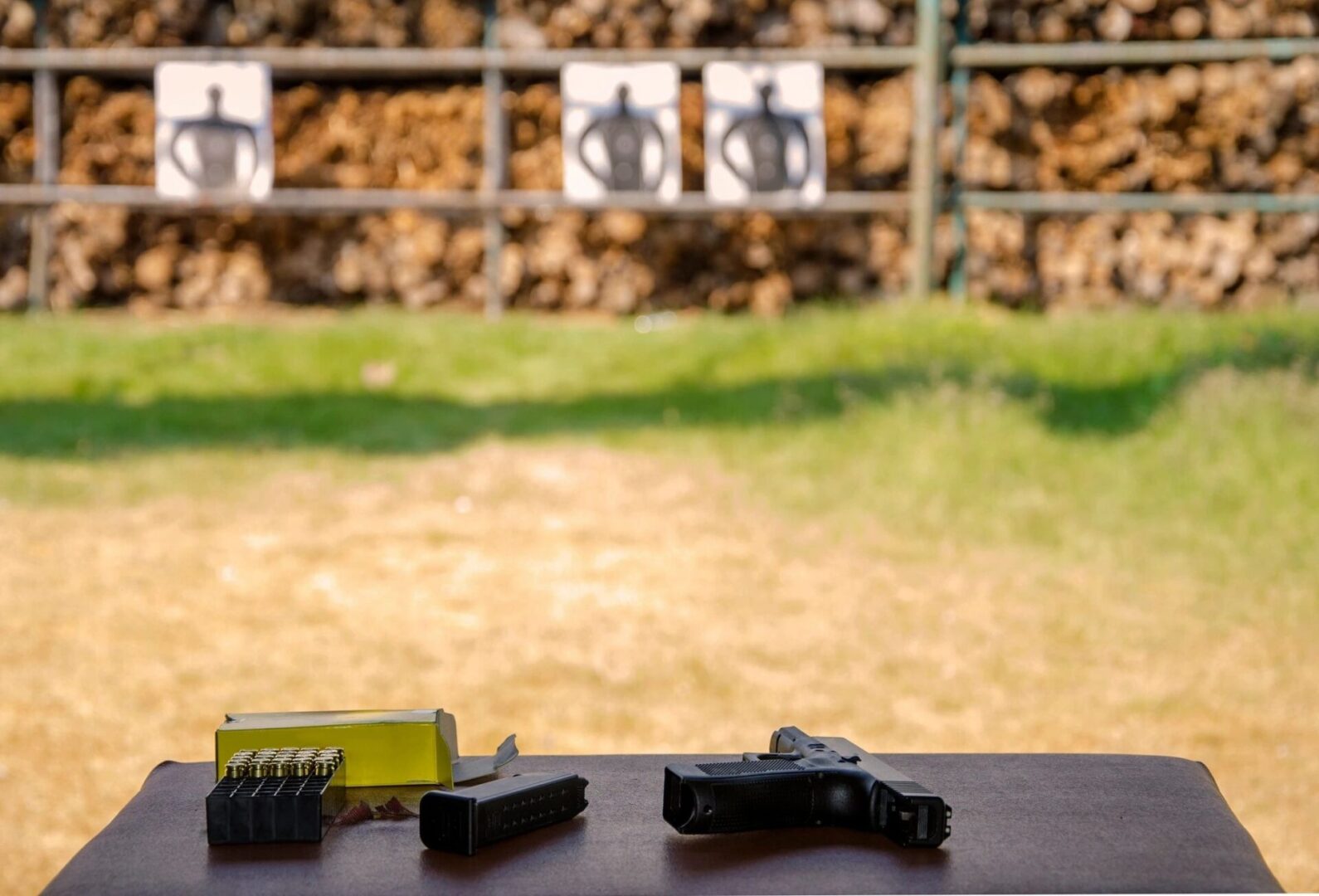 Let's Talk About Training Requirements
Ben Franklin Range is owned and operated by law enforcement and military personnel, as well as civilians. Feel free to ask for information or assistance with your various training requirements.