Ben Franklin Range Welcomes Achilles Heel Tactical as our Premier Training Partner 
Dynamic Firing Ranges and Firearms Training Facilities
Elevate your pistol and rifle shooting skills by training at the Ben Franklin Range in Armstrong County, Pennsylvania. We're a new and unique facility sitting on 1,100 acres of wilderness and more than 65 miles of off-road trails.
Eager to give back to the community, we strive to create a positive impact on people's lives. We host a variety of firearms training and outdoor events.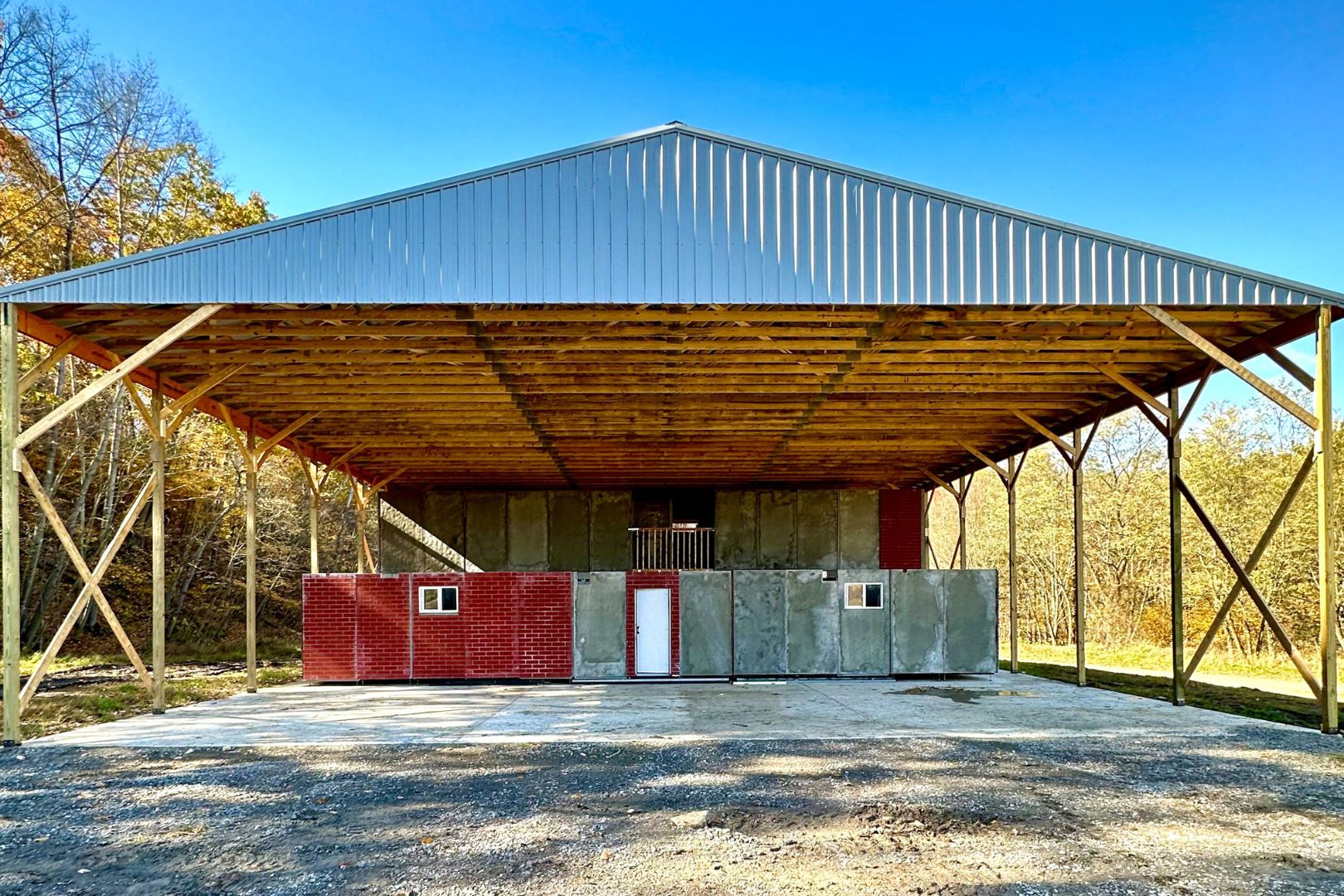 The nation's premier, one-of-a-kind facility providing elite training and unique outdoor experiences while giving back and making a positive impact in the community and in the lives of others.
Wilderness Training Facilities
Wilderness Skills Area
Land Navigation Area
Paradrop Landing Area
4 Helicopter Landing Zones
Camping Facilities Throughout the Property
Paintball and Airsoft Setups on the Property
More Than 65 Miles of Off-Road Trails
6,000-Squarefoot, 2-Story Shoot House – UTM/AirSoft
Pro Shop
Lodging for Class Participants
Trailer Hookups
State-of-the-Art Classrooms/Training Facilities
Explore More Facility Features
Go beyond obtaining firearms training and joining pistol/rifle shooting activities. You'll discover more exciting things to do in the wild with us at Ben Franklin Range.