Ben Franklin Range – REVOLUTION
March 26 @ 10:00 am

-

5:00 pm

$40.00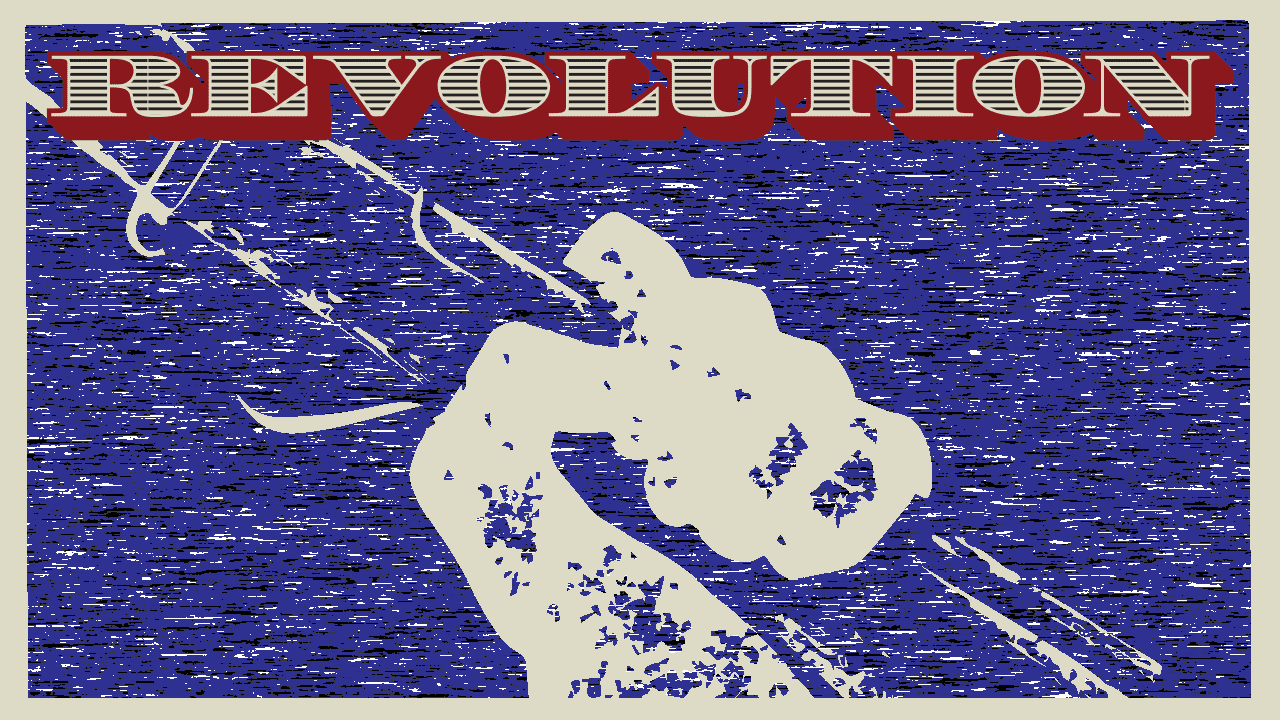 Ben Franklin Range presents,
A Victor Anderson & Amped Airsoft event
Revolution Series Scenario Game:
Operation – Coercion
Teams & BDU Requirements:
Civilians: Green Based Camo (M81, Multicam Tropic, Marpat, AOR2) Civilian Clothing – Gear must be Solid Color or Green Camo pattern or Multicam Black
Military: Tan Based Camo – Mulitcam, Desert Tan, AOR-1 or ACU BDUs – Gear Must be Solid Color or Tan Based Camo pattern
Spawn/Medic Rules:
Medics will be nominated on game day at a ratio of 1 medic to each 5 players. Medic shall use the players bandage and count to 30 as they apply the bandage to the players arm. After that "wounded" player is revived they may return to play. If the revived player is hit again, they must return to their closest respawn point.  If a player is down, and no medics are near, or the medic is wounded, that player may return to their HQ/Spawn, at which point they are revived, remove their bandage and may continue play.
General Rules:
Hpa tank fills will be available onsite
Full seal googles are required, lower mesh masks or some kind of mouth protection is recommended, but not required.
Call your hits.
Help newer players if you can.
Have fun.
Standard Rifle – Semi Only – 1.7J with .32 BBs (Max BB weight of .4)
SAW (Limit 1 Per 5 Man Squad) – 1.7J with .32 BB – Minimum Engagement Distance – 20' (Max BB weight of .36)
a. Box Mag
b. No High Caps
c. Must be equivalent to Real SAW (If you are unsure, please ask)
Sniper/DMR – Semi only – 1.86J with .32 BB (Max BB weight of .48)
a. 100' Minimum Engagement Distance
b. Must have backup weapon
HPA Weapons
a. Air Systems will be cable locked after chrono
Age Requirements:
Must be 18 year of age or older to participate
If under 16 – Must Parent/Guardian sign waiver and Attend event
Please sign online Waiver when Registering
Related Events