AHT @ BFR – CQB Foundations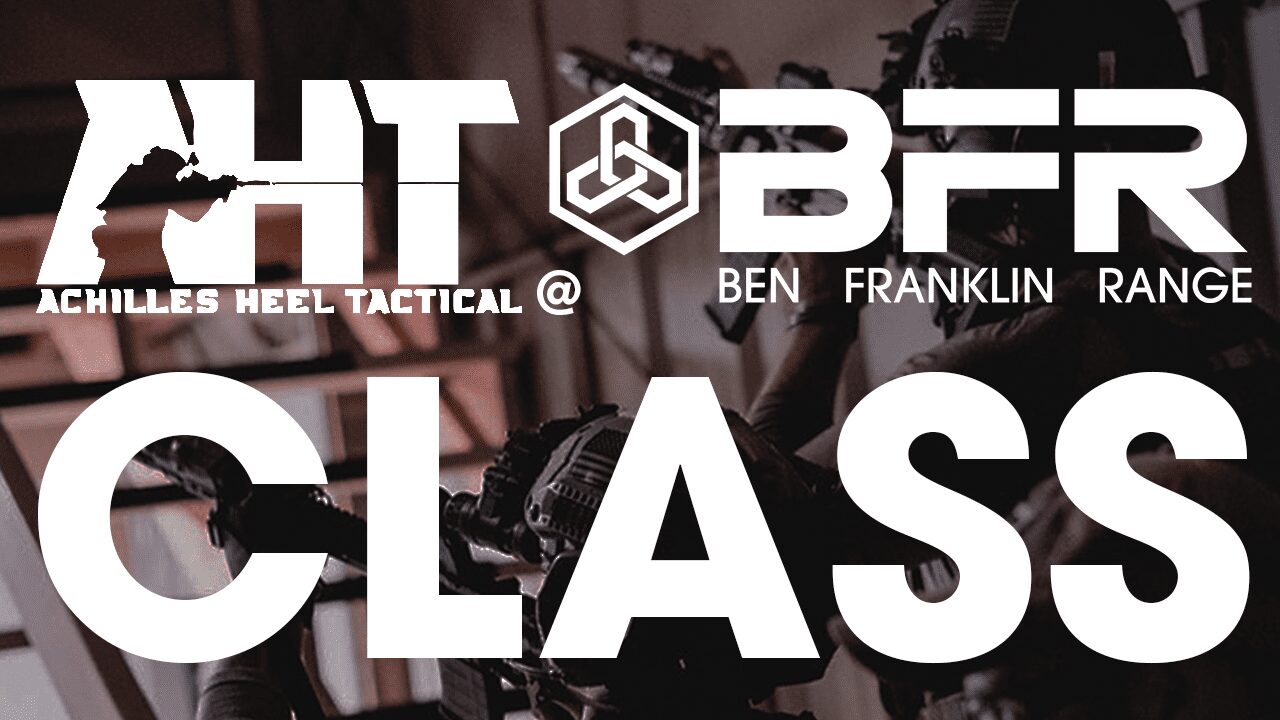 This 3 Day course focuses on the fundamentals of Close Quarters Battle and how to maximize your available personnel effectively in two, three, and four man teams. Students will begin their journey to better understand how to search and / or defend their current occupied structure during a multitude of realistic scenarios. Students will be introduced to the decision making process and learn how to identify whose "time line" they are on and  begin to understand how and when to change tempo and tactics as the situation changes or evolves. Students will leave with a deeper understanding of how to manipulate the situation to increase their survivability with common available resources. Students will greatly increase their operational capabilities and proficiency in terms of mitigating complex deadly force encounters while working within a team. These goals are met through detailed course instruction, demonstration, and practical force-on-force scenarios which result in immediate feedback. Open to any law abiding citizen, active or retired law enforcement or military personnel with a basic understanding of firearms safety and handling (It is required that all students first attend our Baseline Pistol & Carbine Courses or an equivalent training course conducted by a certified firearms instructor.
This course covers:
Shooting Competency & Hard Skills
Understanding whos timeline you're on
Actions at the breach
Roles & Responsibilities of 1 through 4 man clears
Door Breaching Procedures
Points of Domination
Team sectors of fire
Center fed & Corner fed rooms
Traversing hallways in team formations (Wide vs Narrow)
Opposing Threat Areas
Negotiating Dead space
Blocking Position for team movements
Importance of timing & spacing
Verbal & Non-verbal communication
Team Movement Initiators
Stairwells
Advantages of Free Flow CQB vs Limited Penetration
Minimum Gear Requirements
AR-15
Rifle sling
At least 2 rifle magazines (EMPTY)
Ear & Clear Eye Protection
Appropriate Clothing for terrain and Weather
Weapons maintenance & cleaning equipment
Food & Water
Note Taking Material
Permanent Marker
OPTIONAL:
Body Armor
Helmet
NVG
Plate carrier
Chest rig
First Aid, etc.
Time: Time: 8 Hours (each day)
Price: $750.00 (includes range fee)
After you purchase this course, an AHT firearms instructor will contact you via email approximately 1 month from the course date with pre-course details and provide you with an exact location for the training. All course dates are subject to change due to full-time commitment to Law Enforcement.
Related Events