AHT @ BFR – Baseline Carbine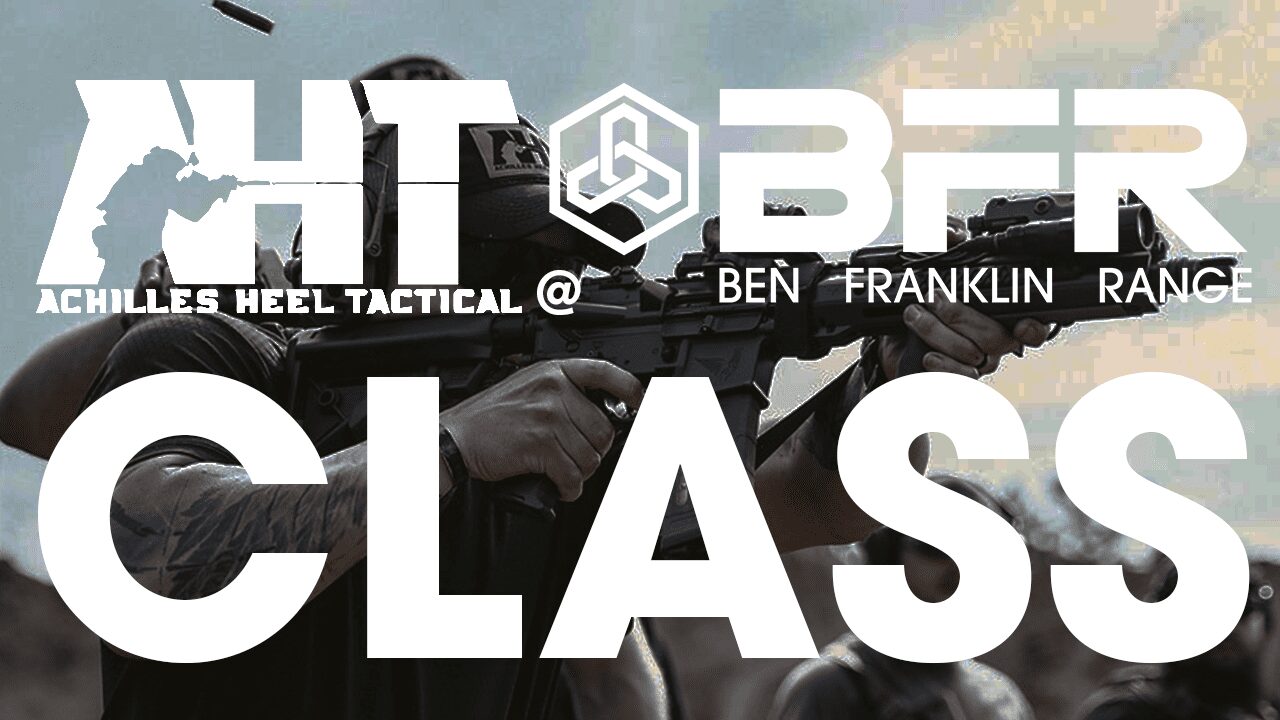 Our Baseline Carbine course focuses on the fundamentals of shooting a carbine and teaches shooters how to get the most out of their training. This carbine course builds the framework for the shooter and develops their skill set by starting with a full understanding of the fundamentals so they are able to self diagnose.
This course covers:
– fundamentals of shooting rifle
– isolation of fundamentals
– weapons conditions for rifle
– understanding the cycle of operations in a rifle
– shooting positions
– mechanical offsets
– common rifle malfunction / immediate actions and remedial actions
– optic and co-witness BUIS considerations
– strong and support side shooting
– rifle shooting drills
– sling utilization
– movement during engagements
– reloading fundamentals for rifle
– shooting from cover
– sling manipulation
– multiple engagement techniques
– close and midrange engagements
Minimum Gear Requirements
Rifle
400-500 rounds of rifle ammunition
Rifle sling
At least 3 rifle magazines
Belt /Chest Rig
At least 1 magazine holder for rifle magazines
Ear & Eye Protection
Permanent Marker
Appropriate Clothing for terrain and Weather
Weapons maintenance & cleaning equipment
Food & Water
OPTIONAL:
Body Armor
Plate carrier
Chest rig
Weapons Lights
Batteries
First Aid
Gloves
note taking gear, etc.
Price: $350
Time: 8 Hours
After you purchase this course, an AHT firearms instructor will contact you via email approximately 1 month from the course date with pre-course details and provide you with an exact location for the training. All course dates are subject to change due to full-time commitment to Law Enforcement.
Related Events